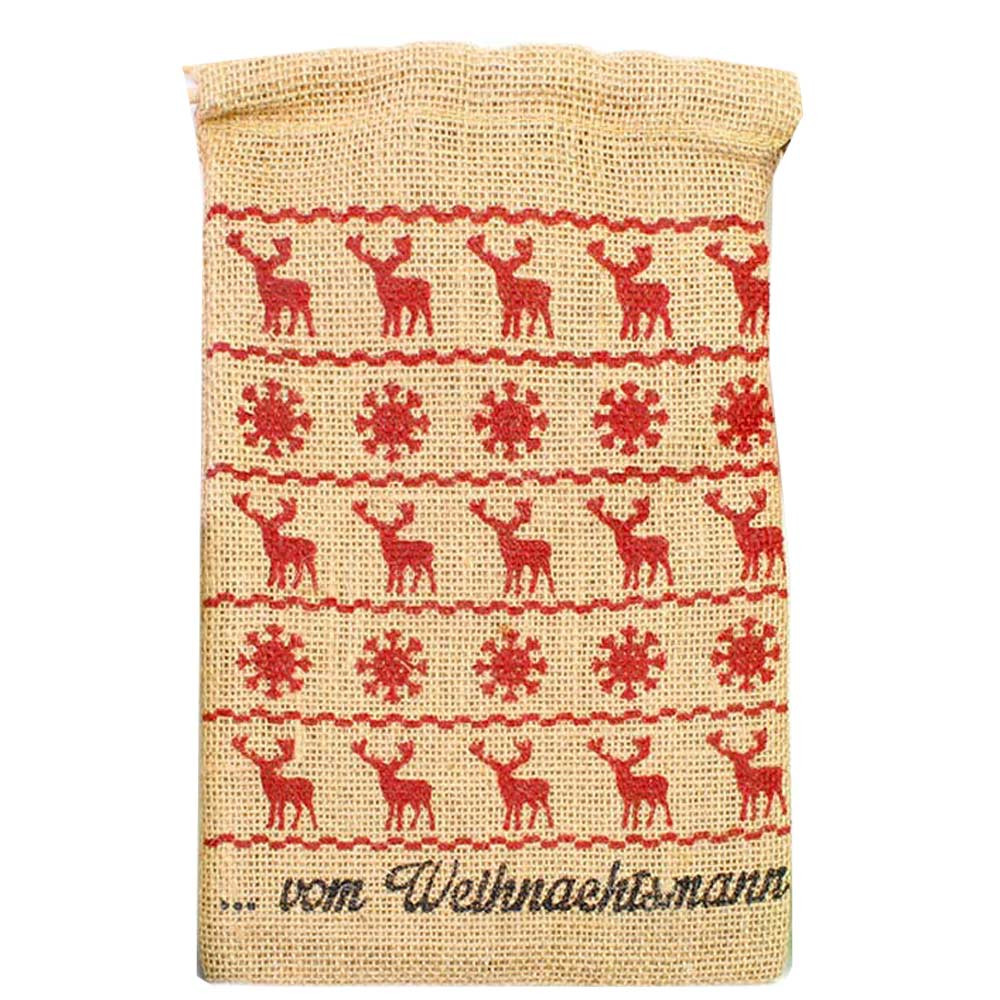 Beutel vom Weihnachtsmann natur/rot Jute
16 x 24 cm
Beutel vom Weihnachtsmann natur/rot Jute
16 x 24 cm
Top
€1.50 *
Prices incl. VAT plus shipping costs
weight: 0.06 kg
Mady by: Verpackung
Prod.-No: 20-8840934
Nicht einzeln bestellbar
Dieses Produkt ist ausschließlich im Set erhältlich und nicht einzeln bestellbar.
Click on the pictograms for more products with the same property. Take advantage of our Chocolate FINDER !
Other customers rated Beutel vom Weihnachtsmann natur/rot Jute
Write the first review and help other customers. Thank you for your support.