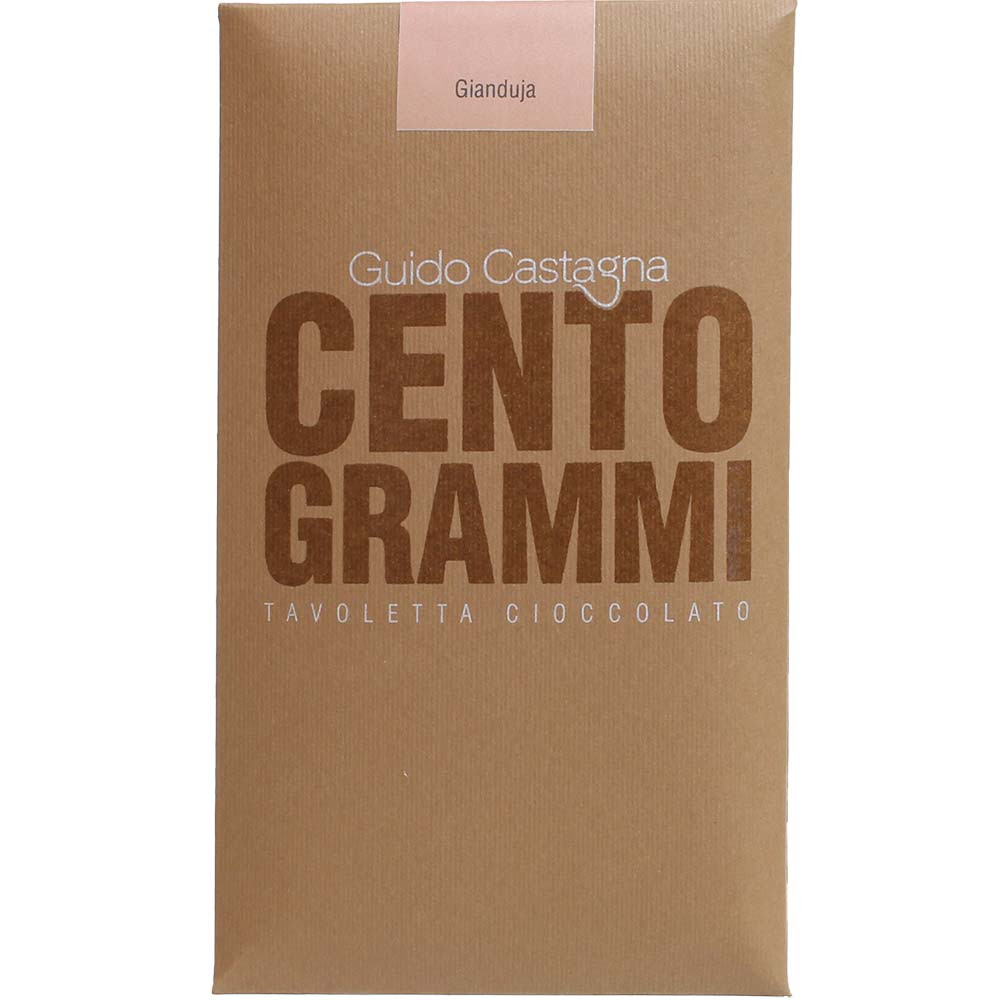 38% Gianduja Cento Grammi - Nougat Schokolade
aus IGP Haselnüssen aus dem Piemont
38% Gianduja Cento Grammi - Nougat Schokolade
aus IGP Haselnüssen aus dem Piemont
Prices incl. VAT plus shipping costs
contains:

100 g

weight:

0.12 kg

Mady by: Guido Castagna
Prod.-No:

129-00300
Please enter your email address below and we will notify you when the item is available again.
Delivery time 3-4 Workdays
Click on the pictograms for more products with the same property. Take advantage of our Chocolate FINDER !
Other customers rated 38% Gianduja Cento Grammi - Nougat Schokolade
Write the first review and help other customers. Thank you for your support.