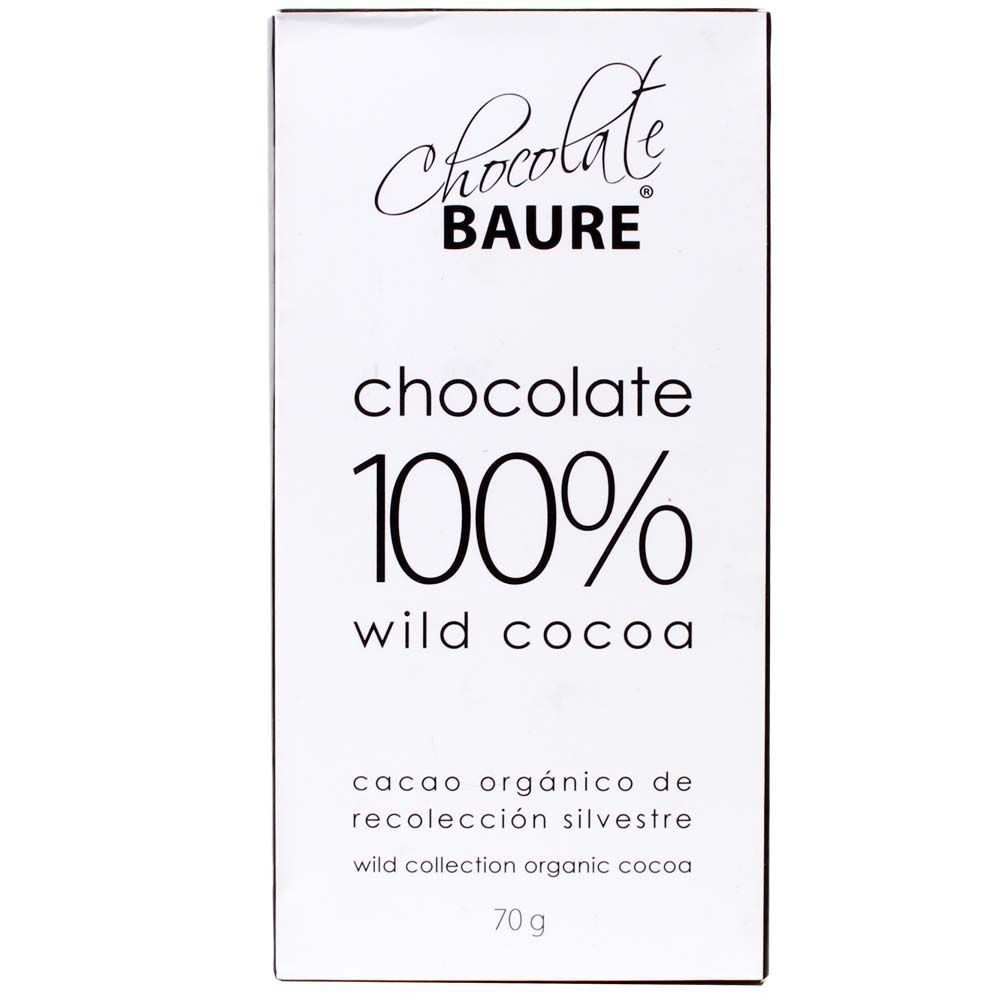 100% wild cacao chocolate
from the rainforest in Bolivia
100% wild cacao chocolate
from the rainforest in Bolivia
Prices incl. VAT plus shipping costs
contains:

70 g (€8.43 * / 100 g)

weight:

0.09 kg

Mady by: Chocolate Baure
Prod.-No:

116-00130
Available immediately,
Standard Delivery time approx. 1-3 workdays within Germany. Please allow 1 week within Europe.
Click on the pictograms for more products with the same property. Take advantage of our Chocolate FINDER !
Other customers rated 100% wild cacao chocolate
Suche "Pacari Bio Raw 100 %" und Coppeneur Cru De Cacao Ghana 100 %". Will nicht bei Amazon kaufen! Können Sie diese Sorten in ihr Angebot aufnehmen?
Guter Shop