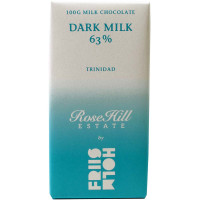 Rose Hill Estate Trinidad Dark Milk Chocolate
This chocolate is a composition of cocoa beans from the Rose Hill plantation in Trinidad and the craftsmanship of Mikkel Friis Holm. The idea was certainly born at our Chocolate Gourmet Festival, where Duane Dove and Mikkel Friis...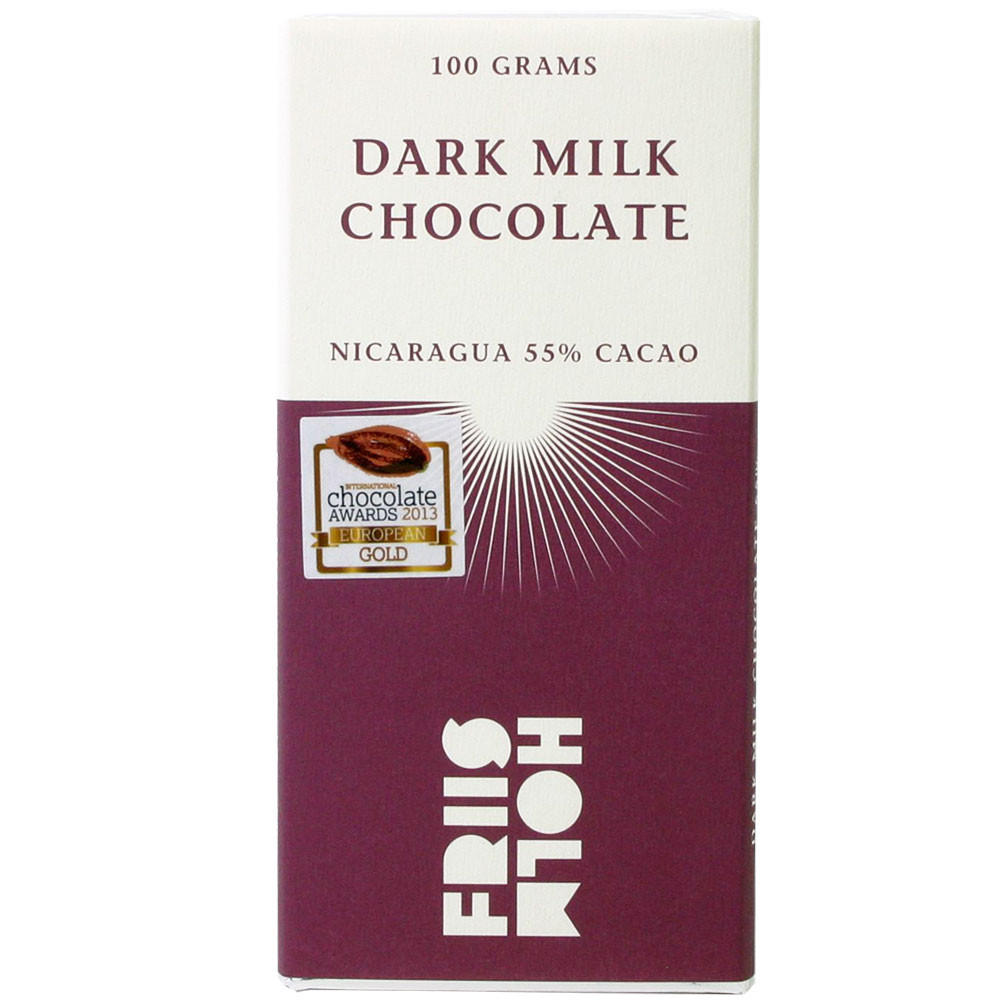 Nicaragua 55% Cacao Dark Milk Chocolate
Dark milk chocolate made from Chuno and Nicarugo cocoa beans
Prices incl. VAT plus shipping costs
contains:

100 g

weight:

0.11 kg

Mady by: Friis-Holm
Prod.-No:

74-40201
This article is currently sold out or currently not available.
Please enter your email address below and we will notify you when the item is available again.
Click on the pictograms for more products with the same property. Take advantage of our Chocolate FINDER !
Accessories
Your Advantages
at Chocolats-De-Luxe.com
Great product selection
No minimum order value
Ready to ship on day of order*
Worldwide shipping by DHL
Recommended by Feinschmecker gourmet magazine
* On working days for goods in stock, for orders and payment received before 12 o'clock
---
Other customers rated Nicaragua 55% Cacao Dark Milk Chocolate
Write the first review and help other customers. Thank you for your support.