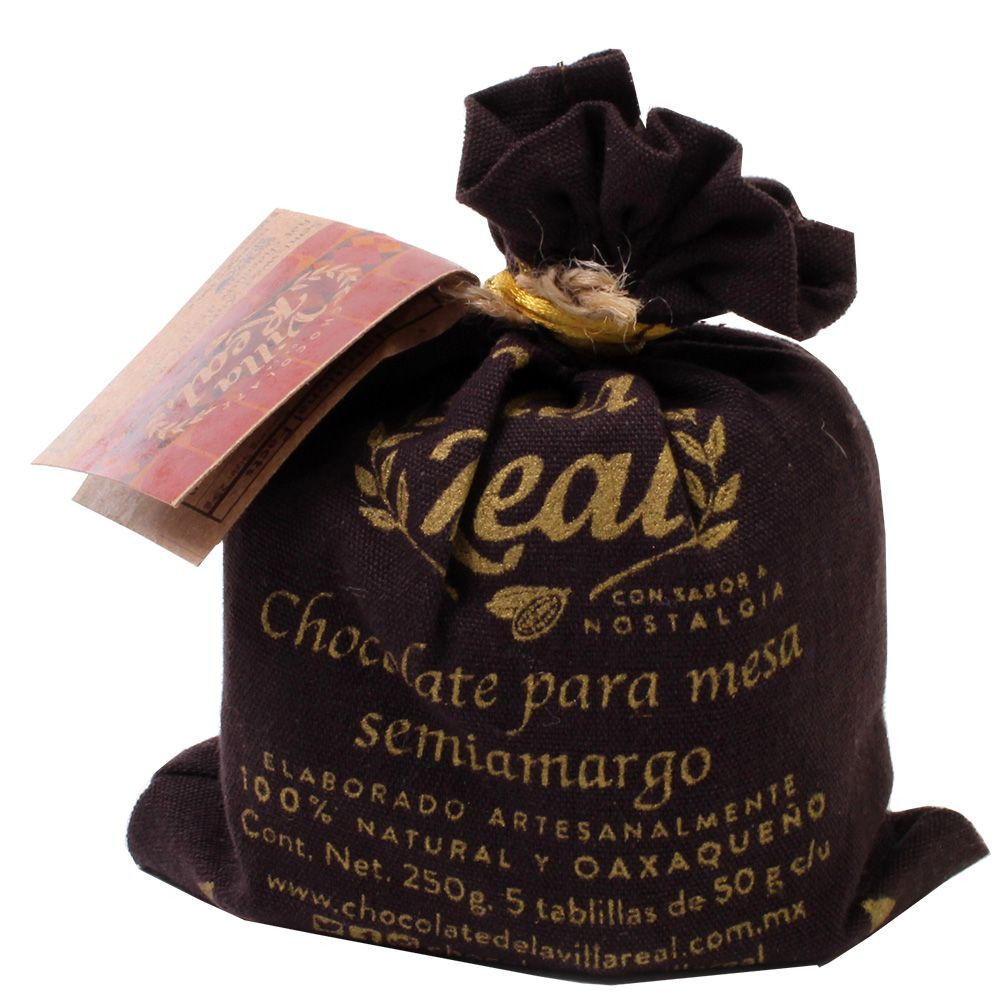 Drinking chocolate 55.8% Semi-Amargo semi-sweet in a fabric bag 250g
original mexican
Drinking chocolate 55.8% Semi-Amargo semi-sweet in a fabric bag 250g
original mexican
Prices incl. VAT plus shipping costs
Available to ship
Standard Delivery time approx. 1-4 workdays within Germany. Please allow 1 week within Europe.
Click on the pictograms for more products with the same property. Take advantage of our Chocolate FINDER !
Other customers rated Drinking chocolate 55.8% Semi-Amargo semi-sweet in a fabric bag 250g
Write the first review and help other customers. Thank you for your support.