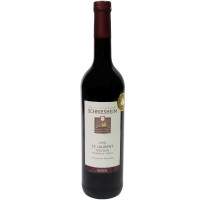 2018 Barrique Schriesheimer Rittersberg
Die Rebsorte St. Laurent soll ihren Namen durch den St. Laurentiustag (10. August) erhalten haben, an dem die Traube mancherorts reif werden. Der Wein aus diesen Trauben erfreut sich hierzulande immer größerer Beliebtheit....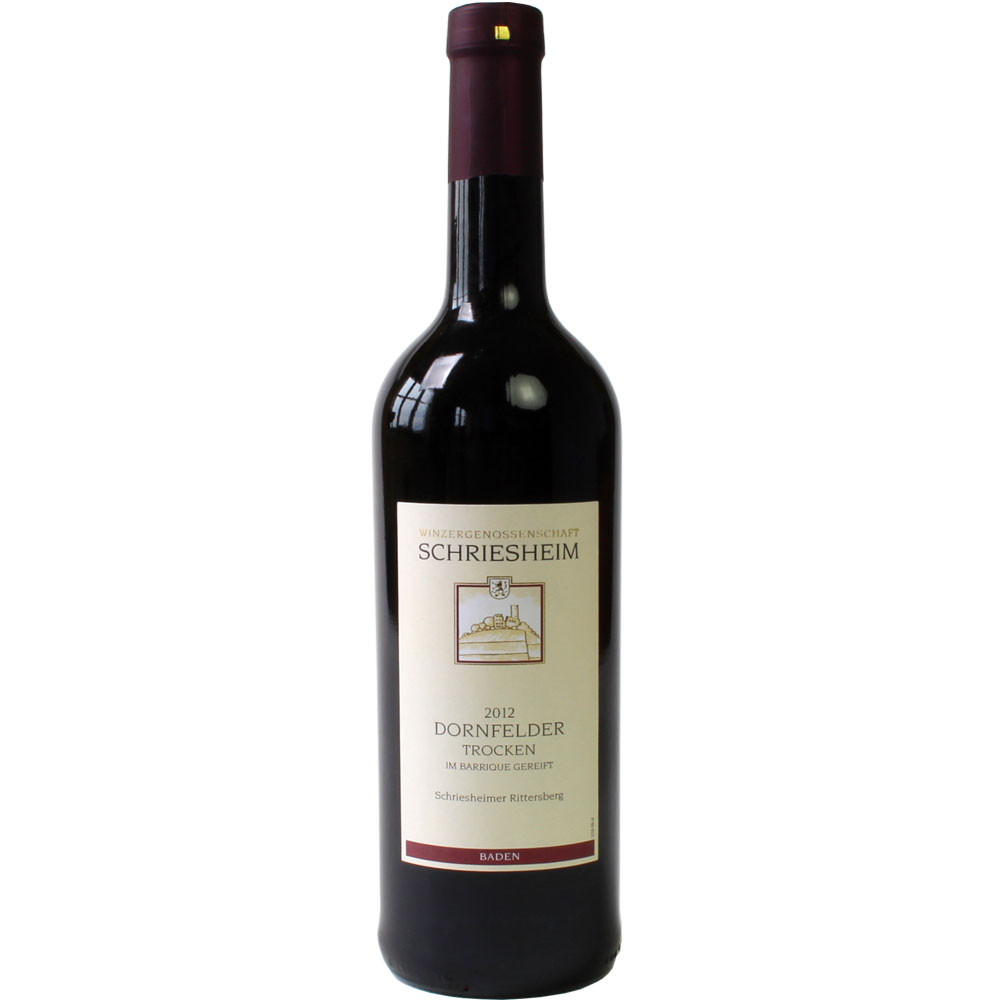 Dornfelder Rotwein trocken im Barrique gereift
2013 Schriesheimer Rittersberg QbA
€8.90 *
Prices incl. VAT plus shipping costs
contains: 750 g (€11.87 * / 1 kg)
weight: 1.5 kg
Mady by: WG Schriesheim
Prod.-No: 40-98221
This article is currently sold out or no longer available.
Click on the pictograms for more products with the same property. Take advantage of our Chocolate FINDER !
Accessories
Your Advantages
at Chocolats-De-Luxe.com
Great product selection
No minimum order value
Ready to ship on day of order*
Worldwide shipping by DHL
Recommended by Feinschmecker gourmet magazine
* On working days for goods in stock, for orders and payment received before 12 o'clock
---
Other customers rated Dornfelder Rotwein trocken im Barrique gereift
Write the first review and help other customers. Thank you for your support.