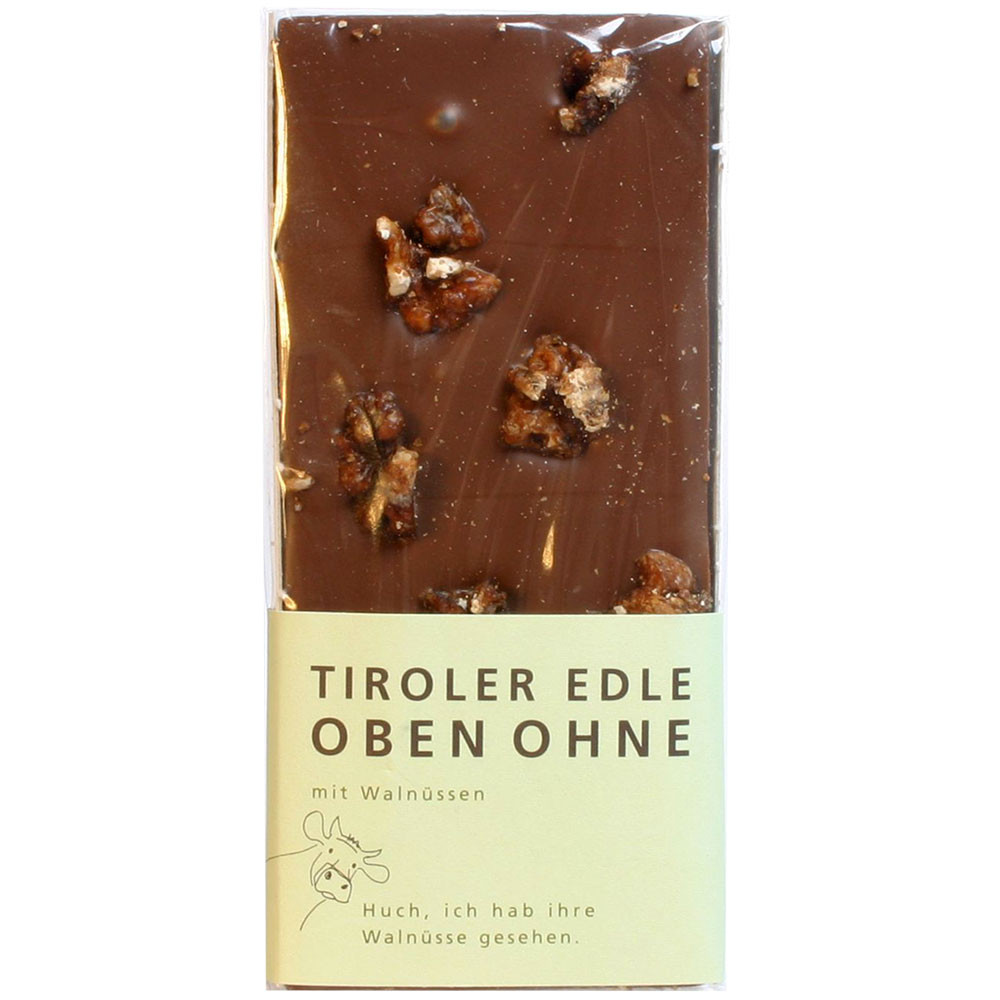 35% topless caramelized walnuts
Yikes, I saw your walnuts.
Prices incl. VAT plus shipping costs
contains:

50 g (€9.40 * / 100 g)

weight:

0.07 kg

Mady by: Tiroler Edle
Prod.-No:

14-6171
This article is currently sold out or no longer available.
Please enter your email address below We will notify you when the item is available again.
Click on the pictograms for more products with the same property. Take advantage of our Chocolate FINDER !
Other customers rated 35% topless caramelized walnuts
Write the first review and help other customers. Thank you for your support.