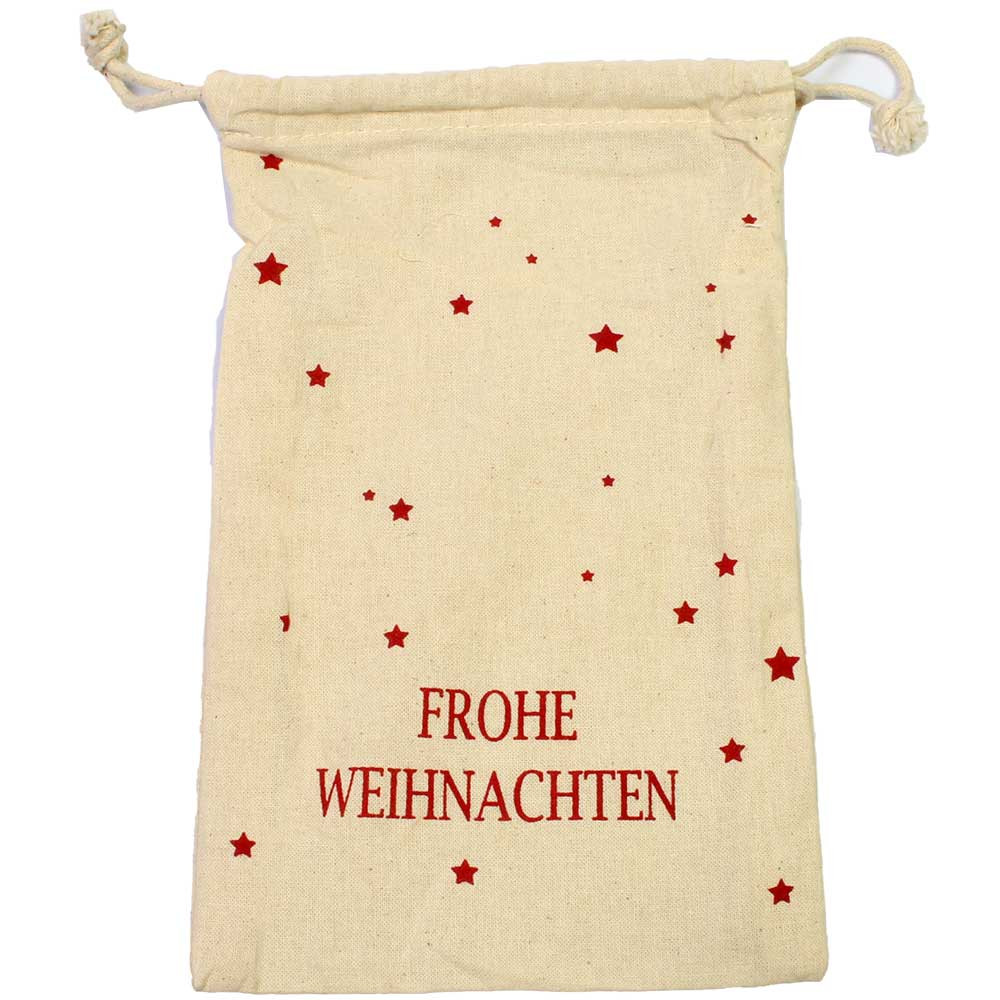 Star bag Merry Christmas
Top
€1.20 *
Prices incl. VAT plus shipping costs
Cannot be ordered individually
This product is only available as a set and cannot be ordered individually.
Click on the pictograms for more products with the same property. Take advantage of our Chocolate FINDER !
Other customers rated Star bag Merry Christmas
Write the first review and help other customers. Thank you for your support.