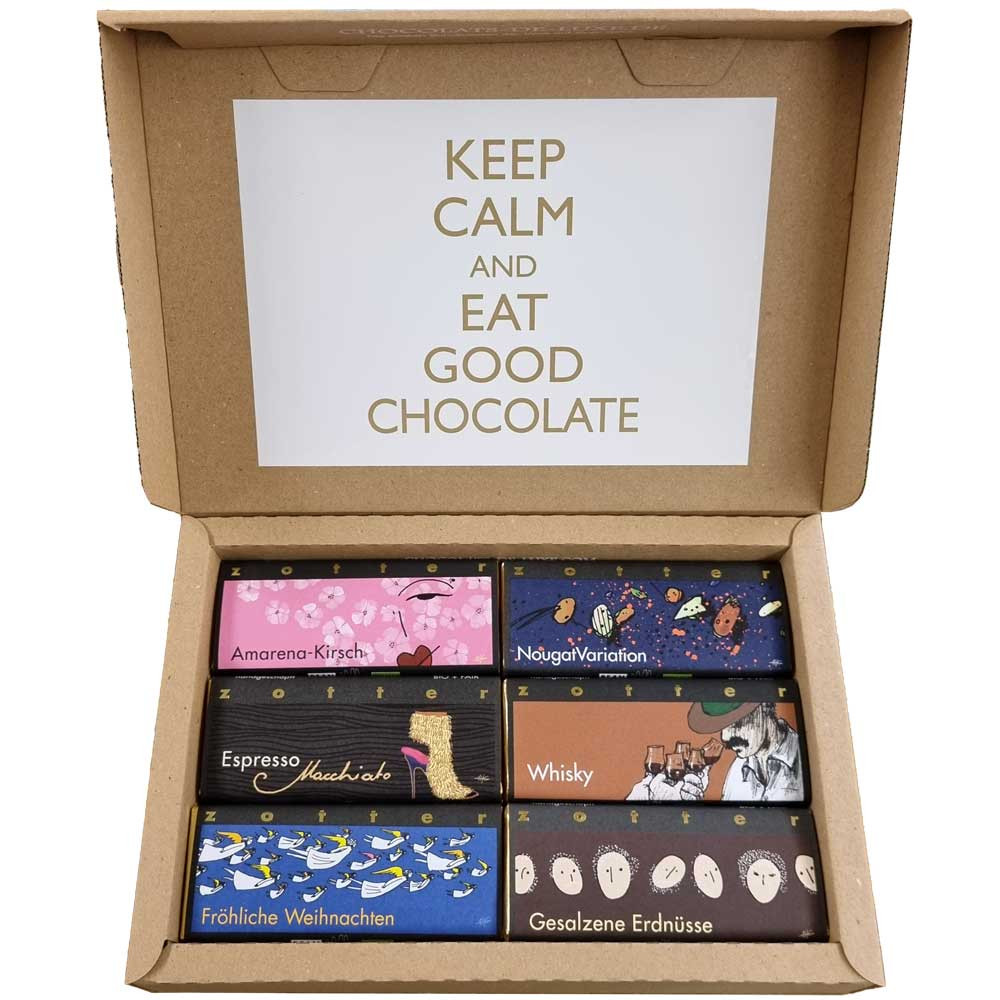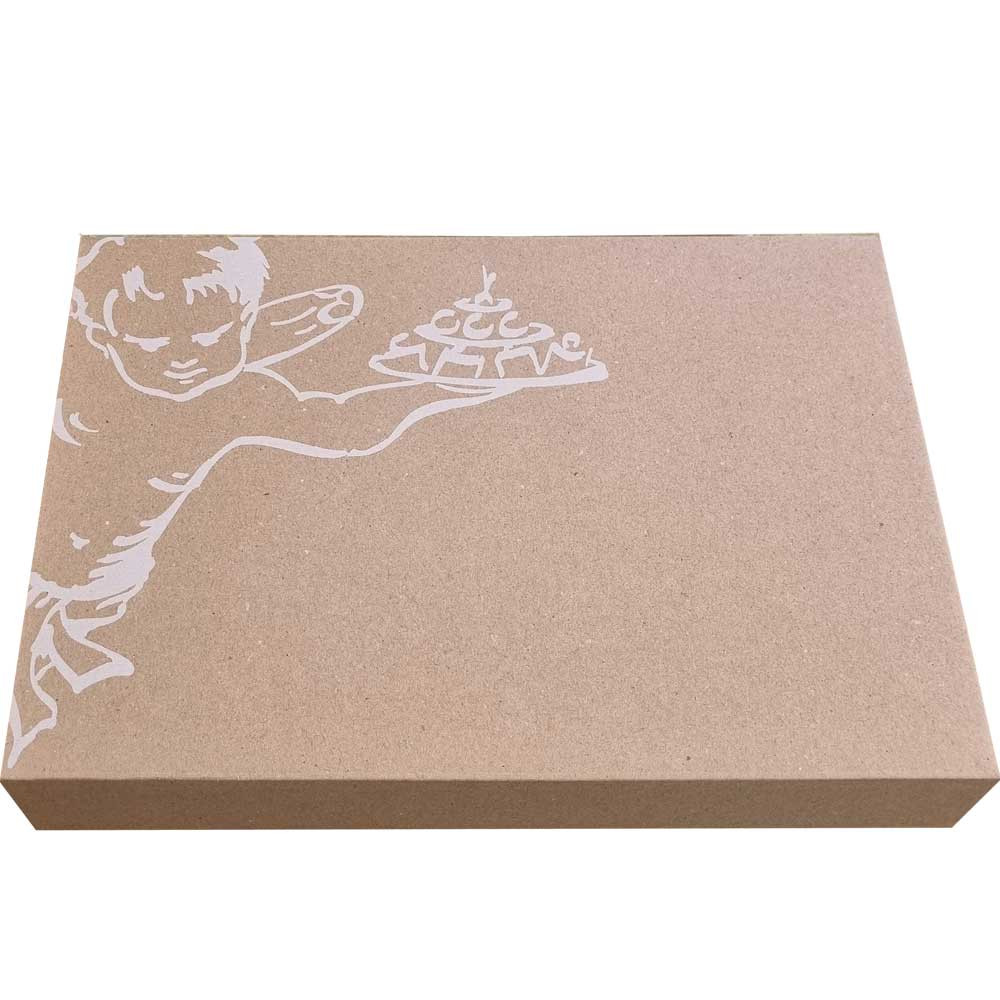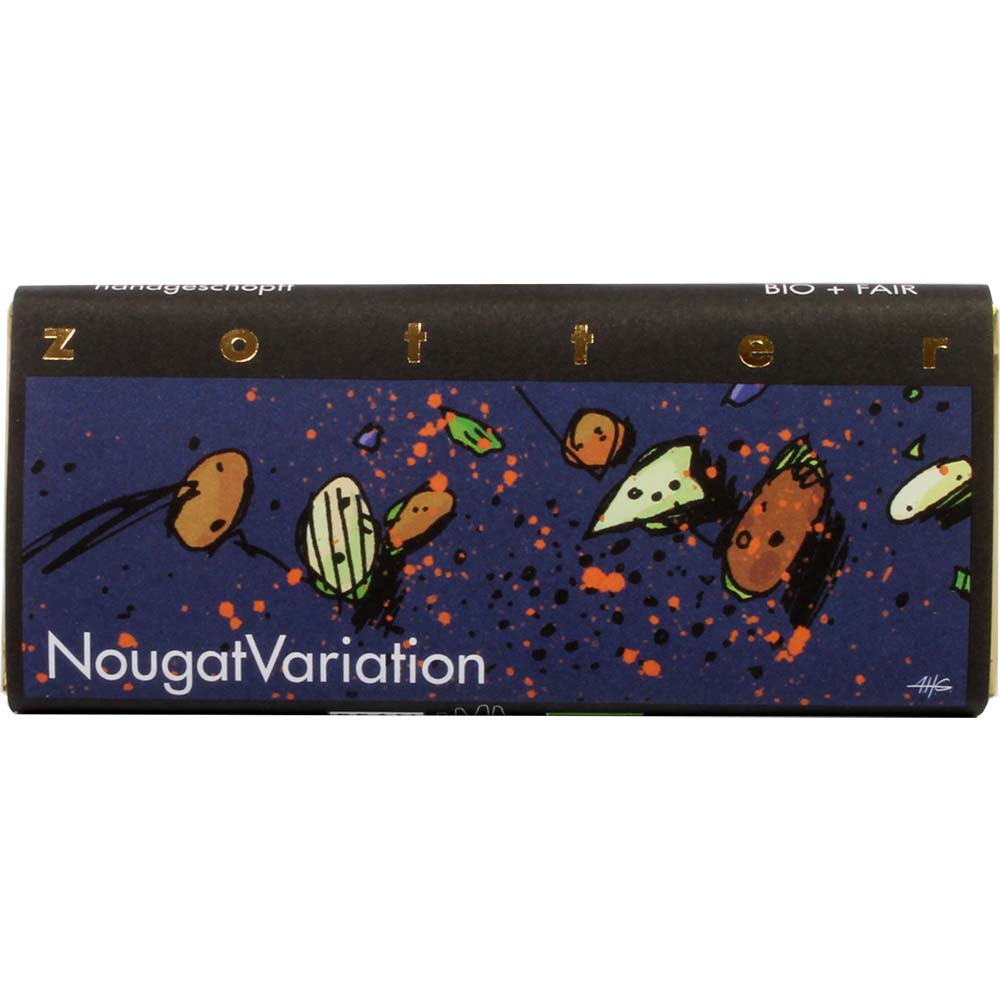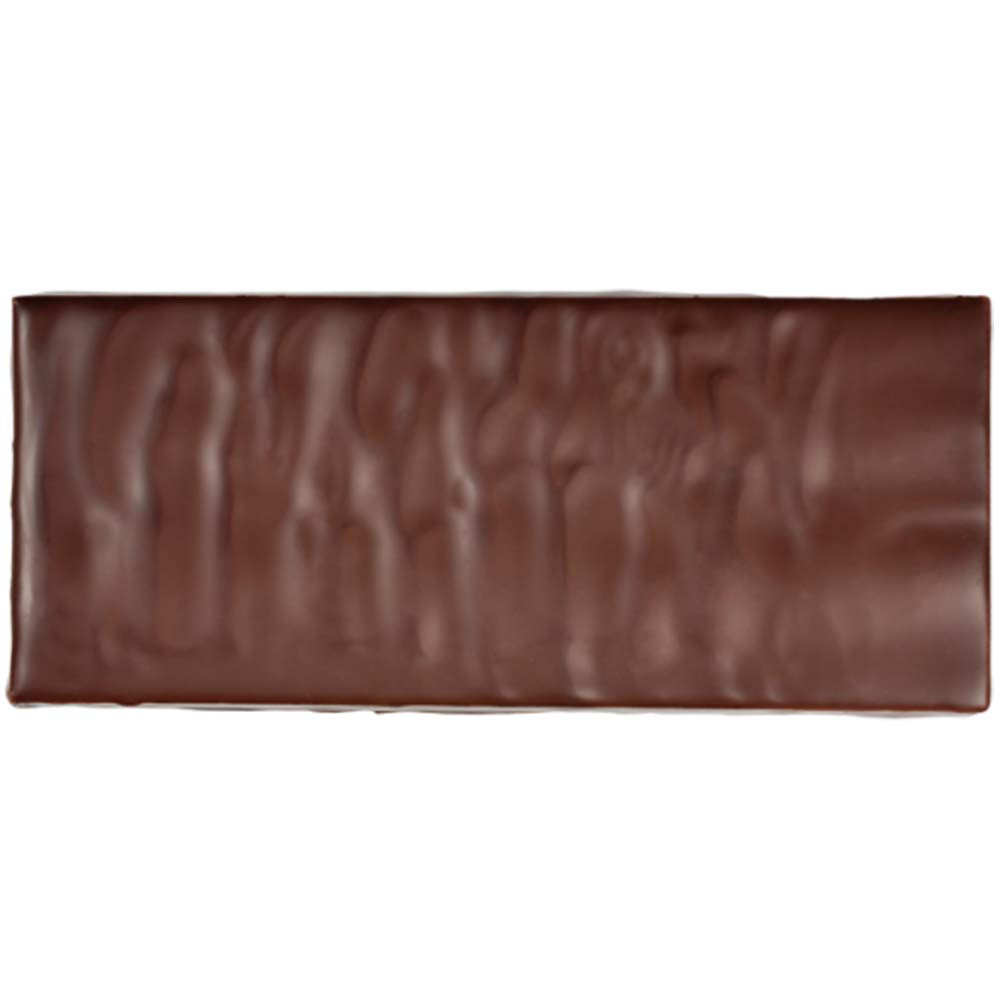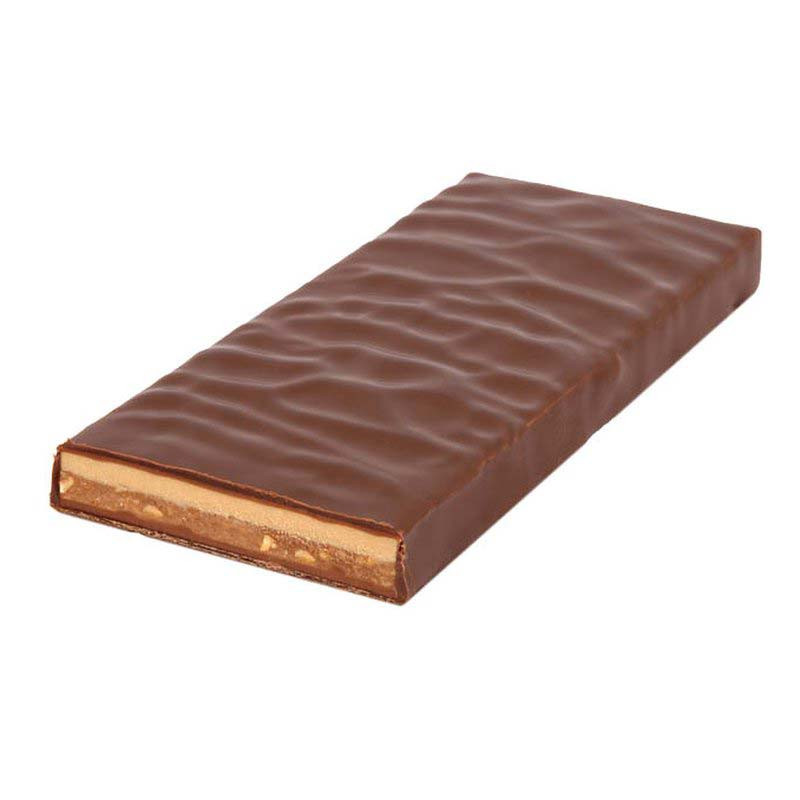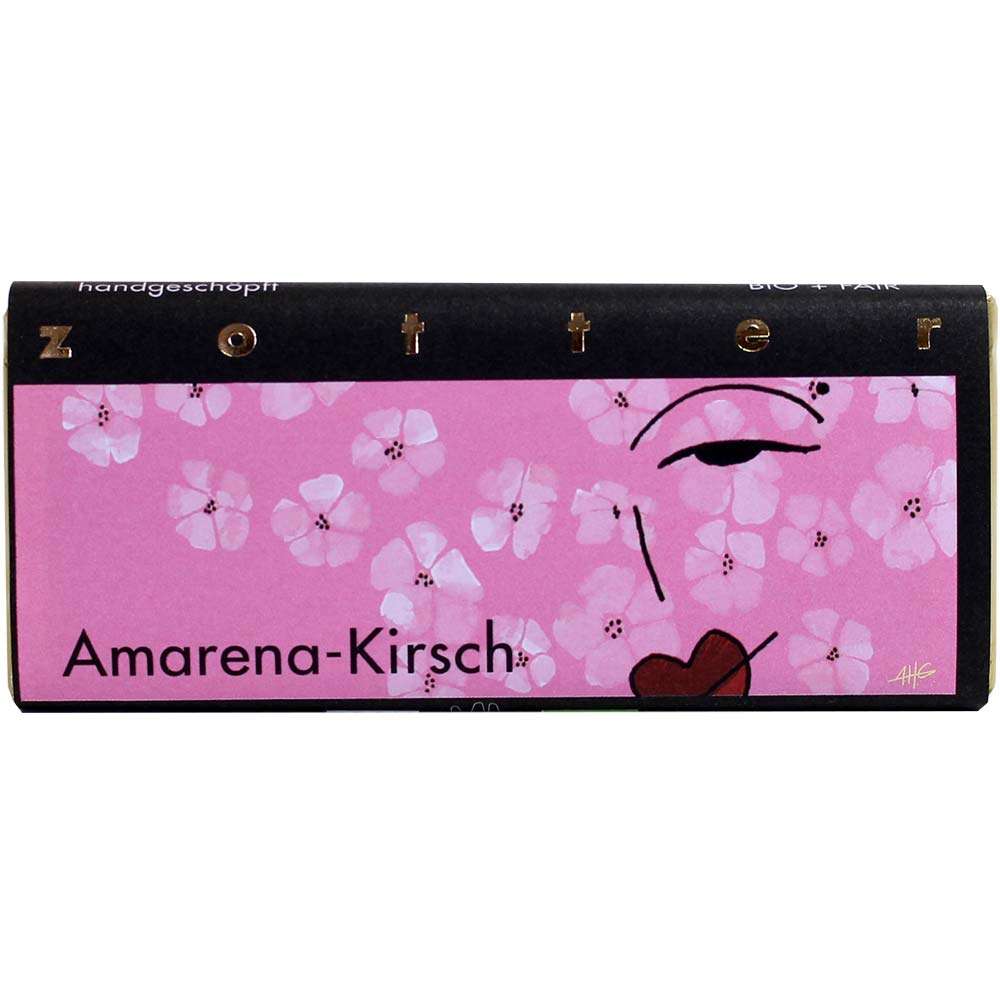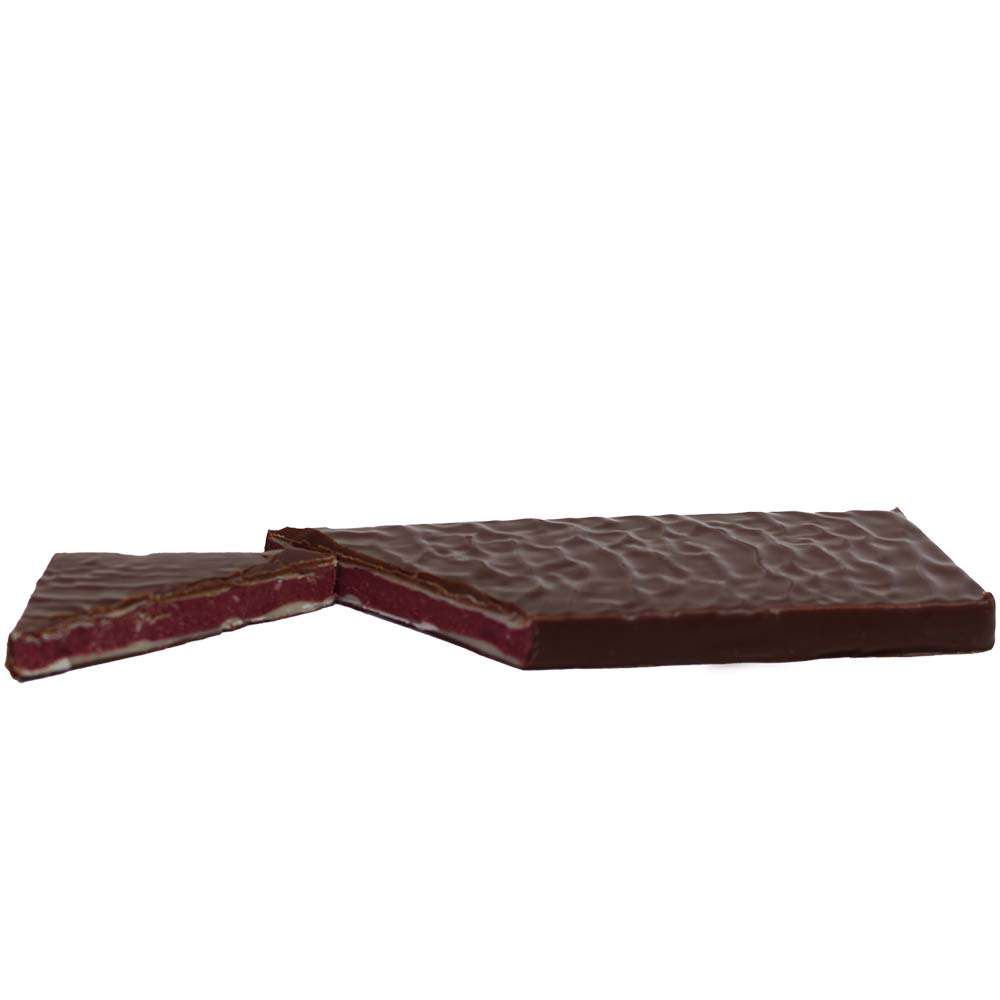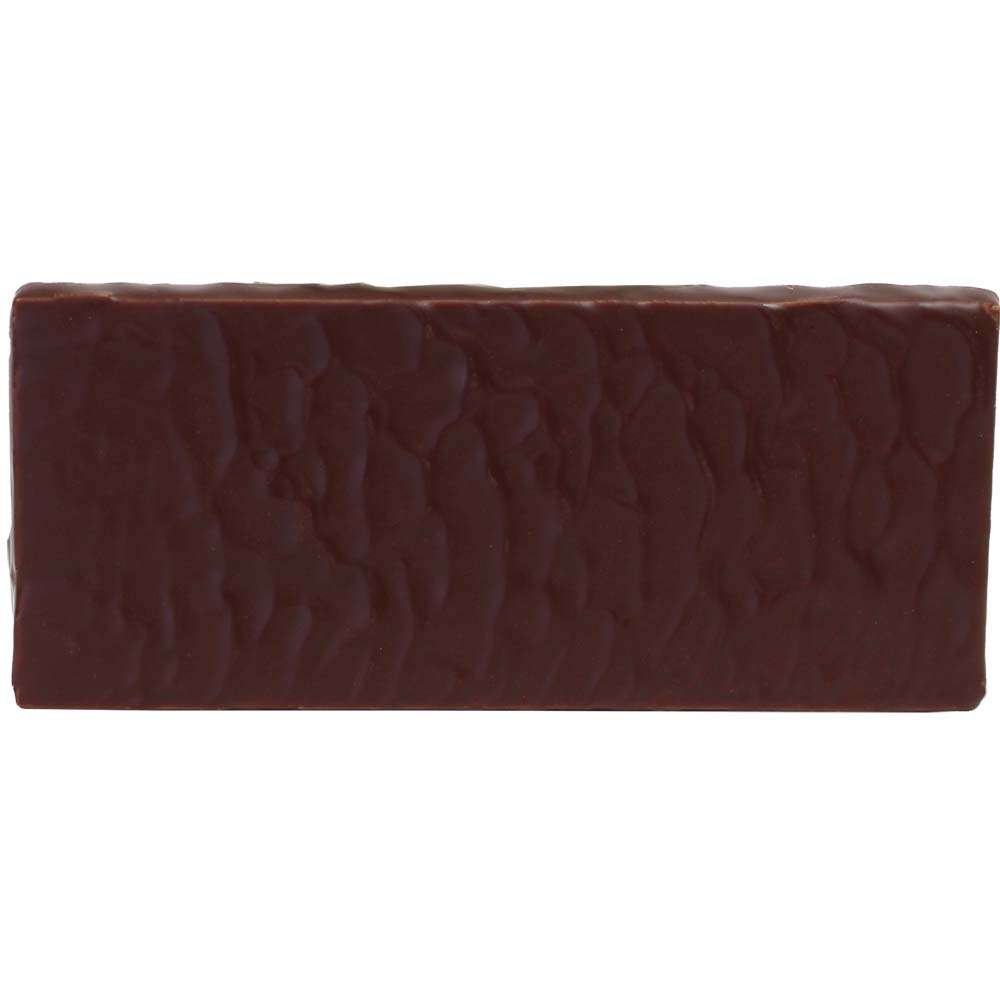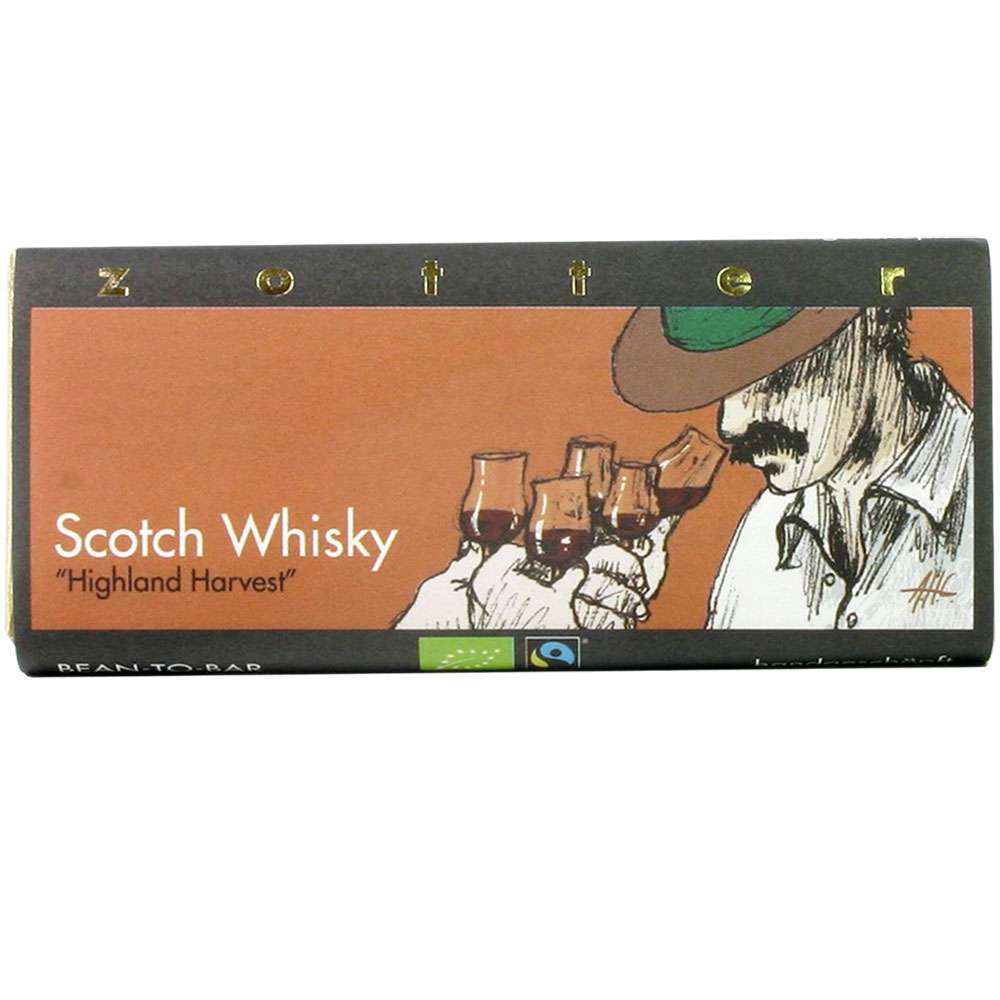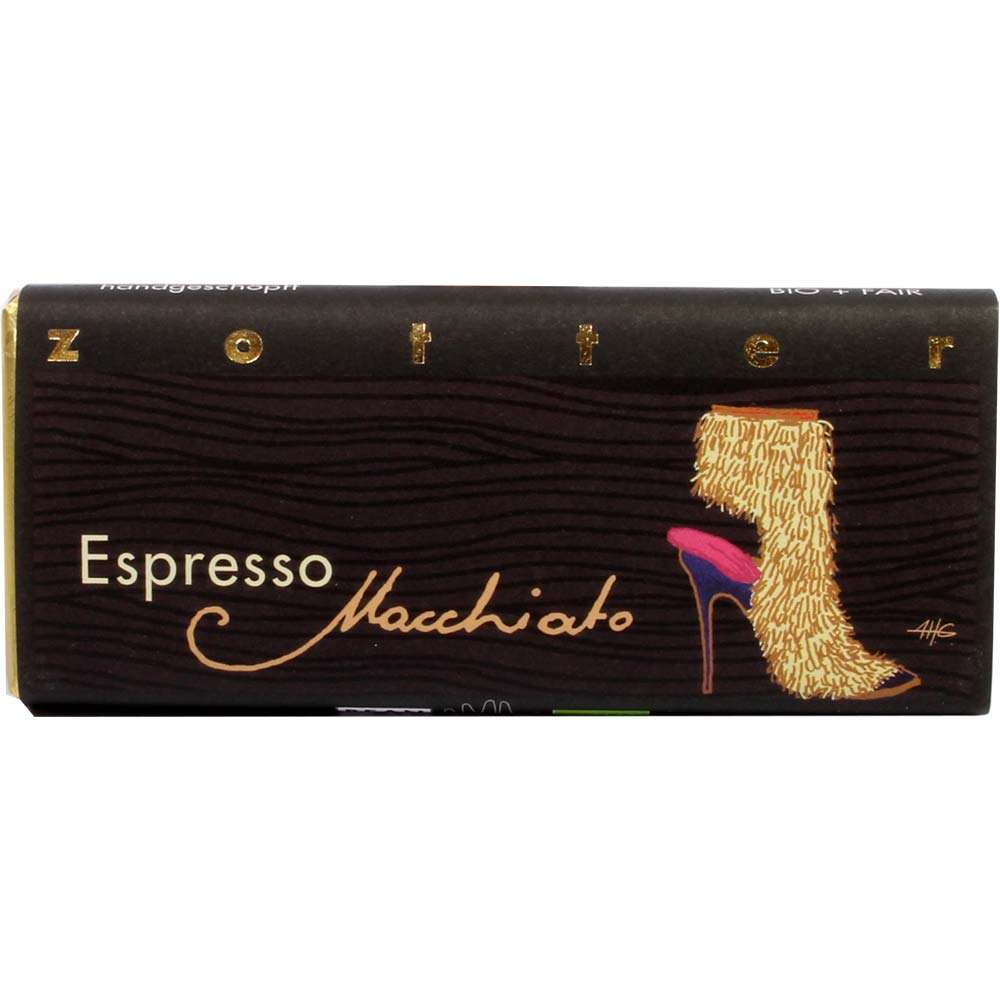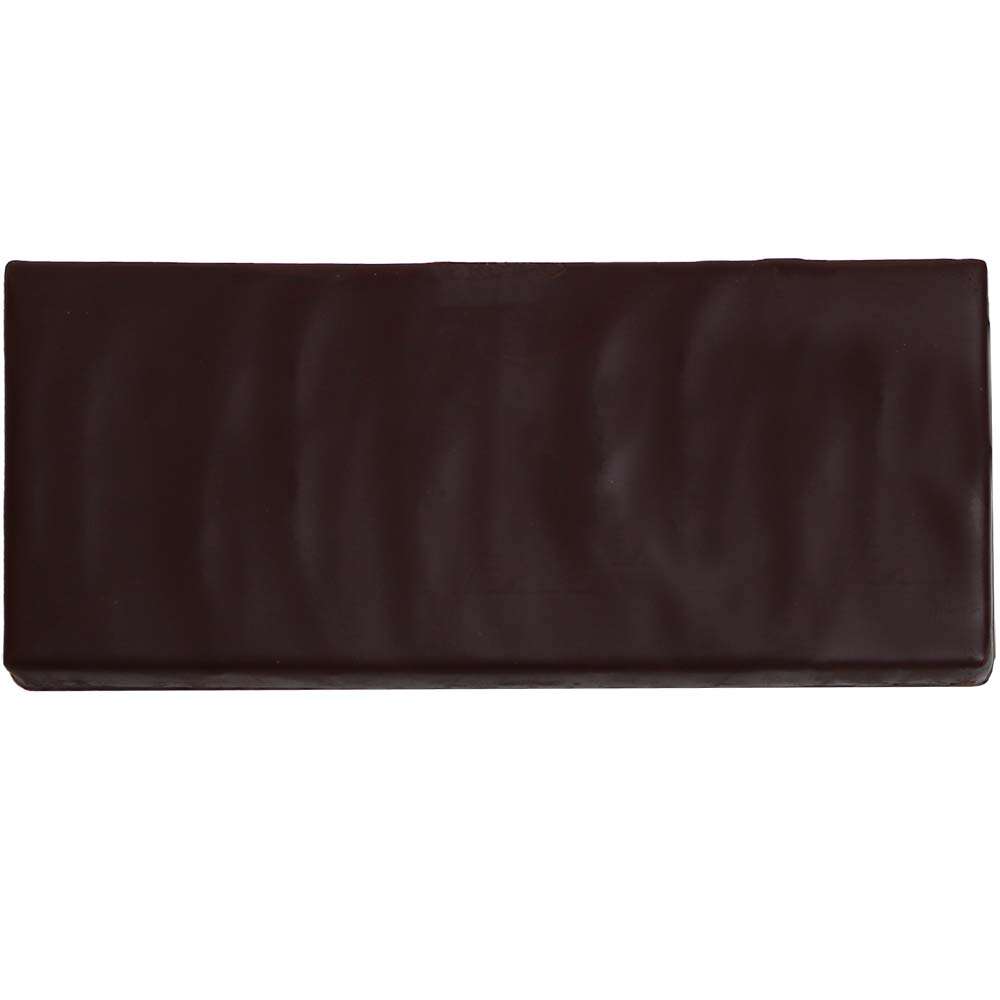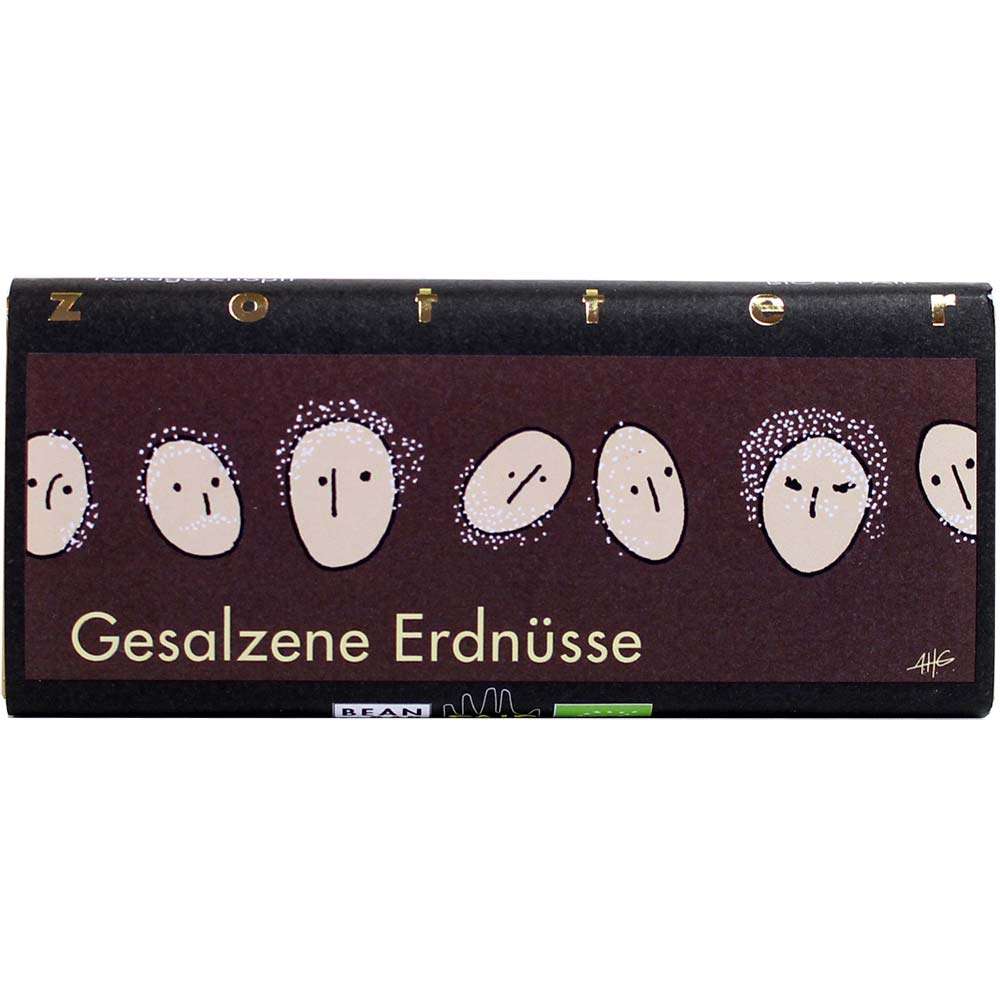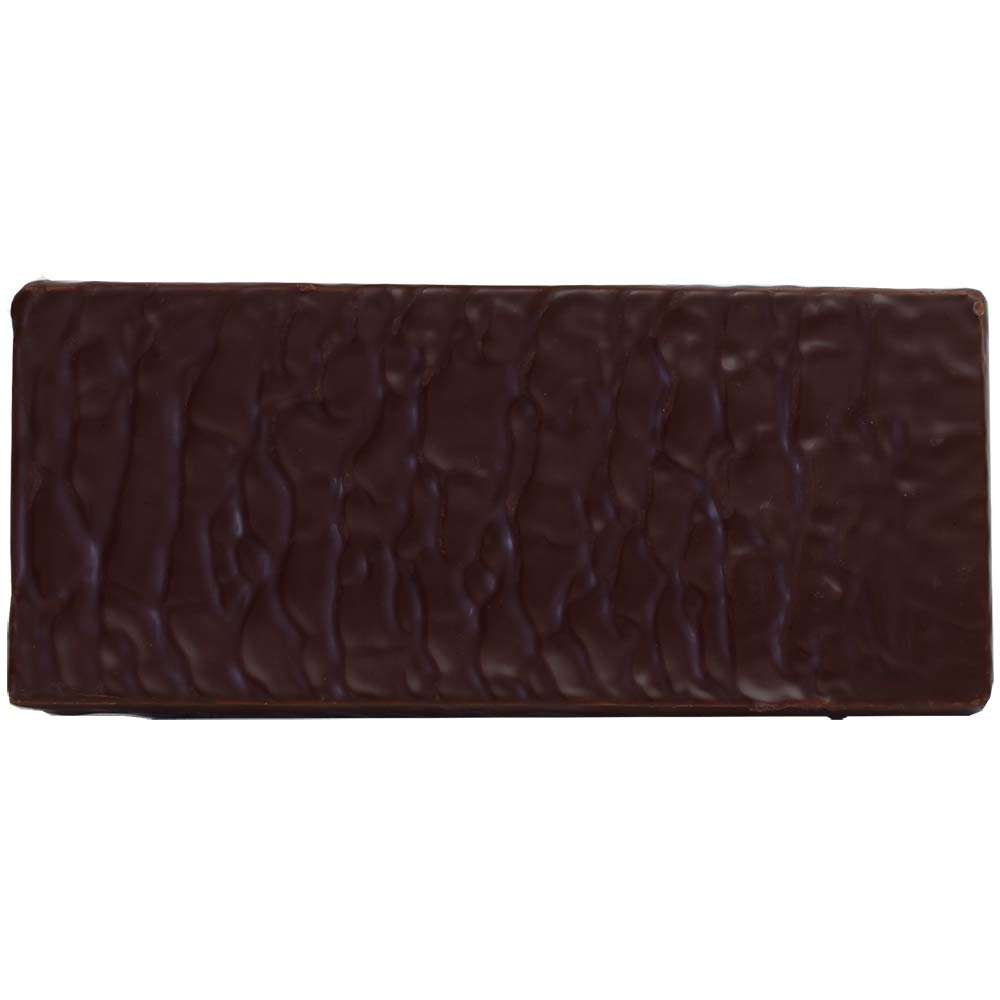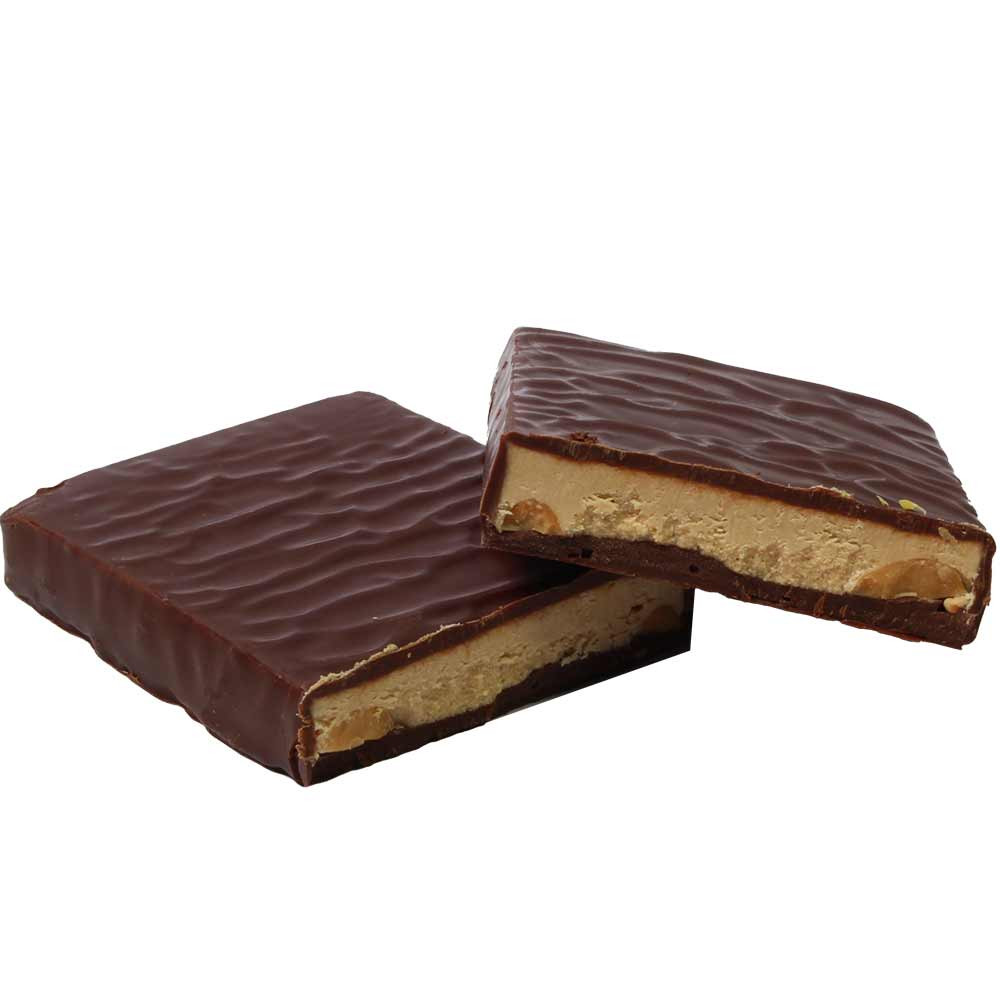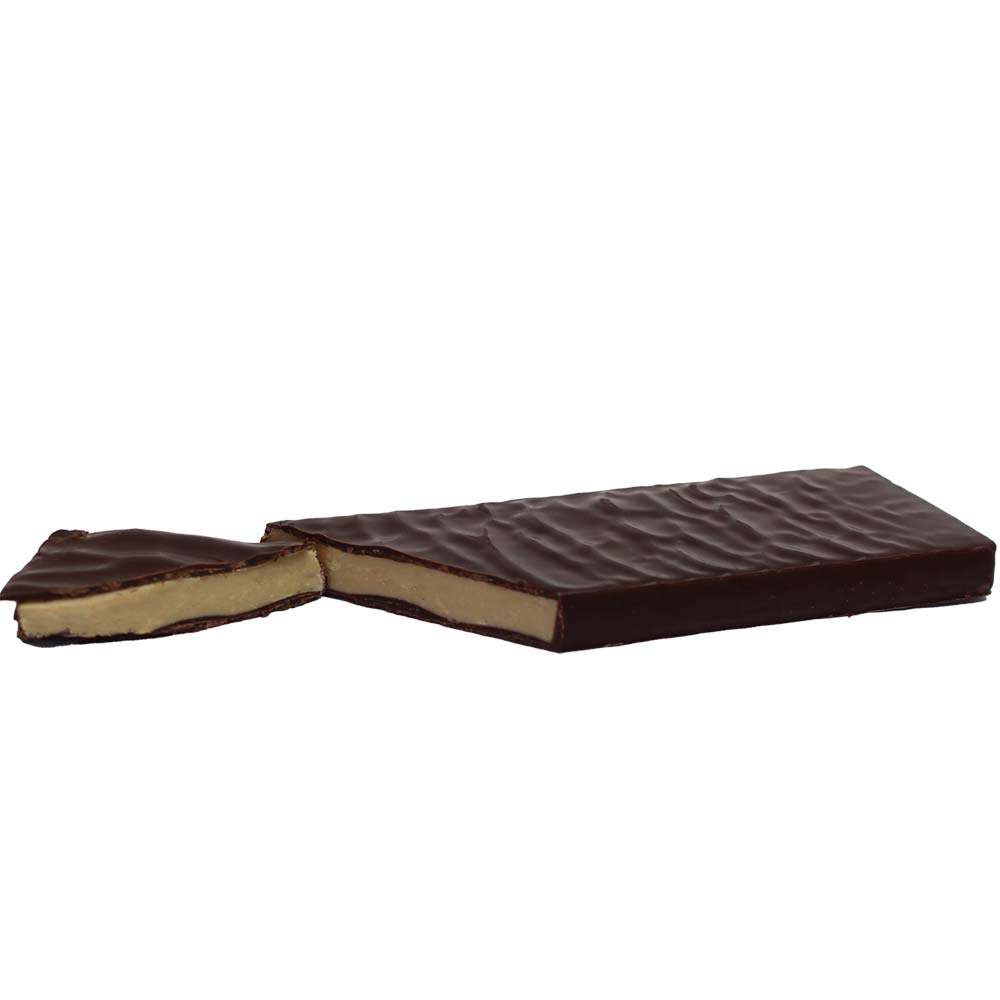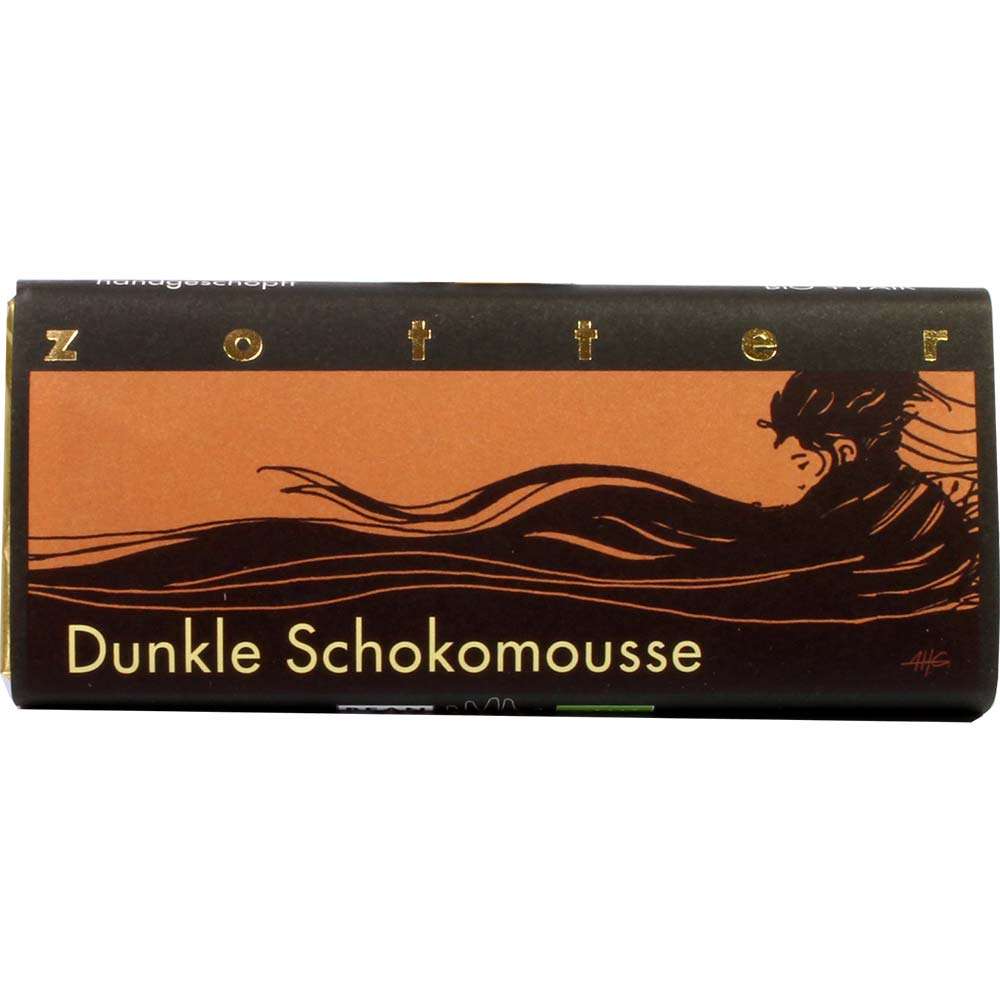 Symbolic title image. You will find all products currently included in this set in the detailed list below.
6 gefüllte Schokoladen
€26.70 *
Prices incl. VAT plus shipping costs
contains:
weight:
Mady by: Zotter
Prod.-No: 47-2100

Standard Delivery time approx. 2-4 workdays within Germany. Please allow 1 week within Europe. Available to ship
Other customers rated 6 gefüllte Schokoladen
Write the first review and help other customers. Thank you for your support.