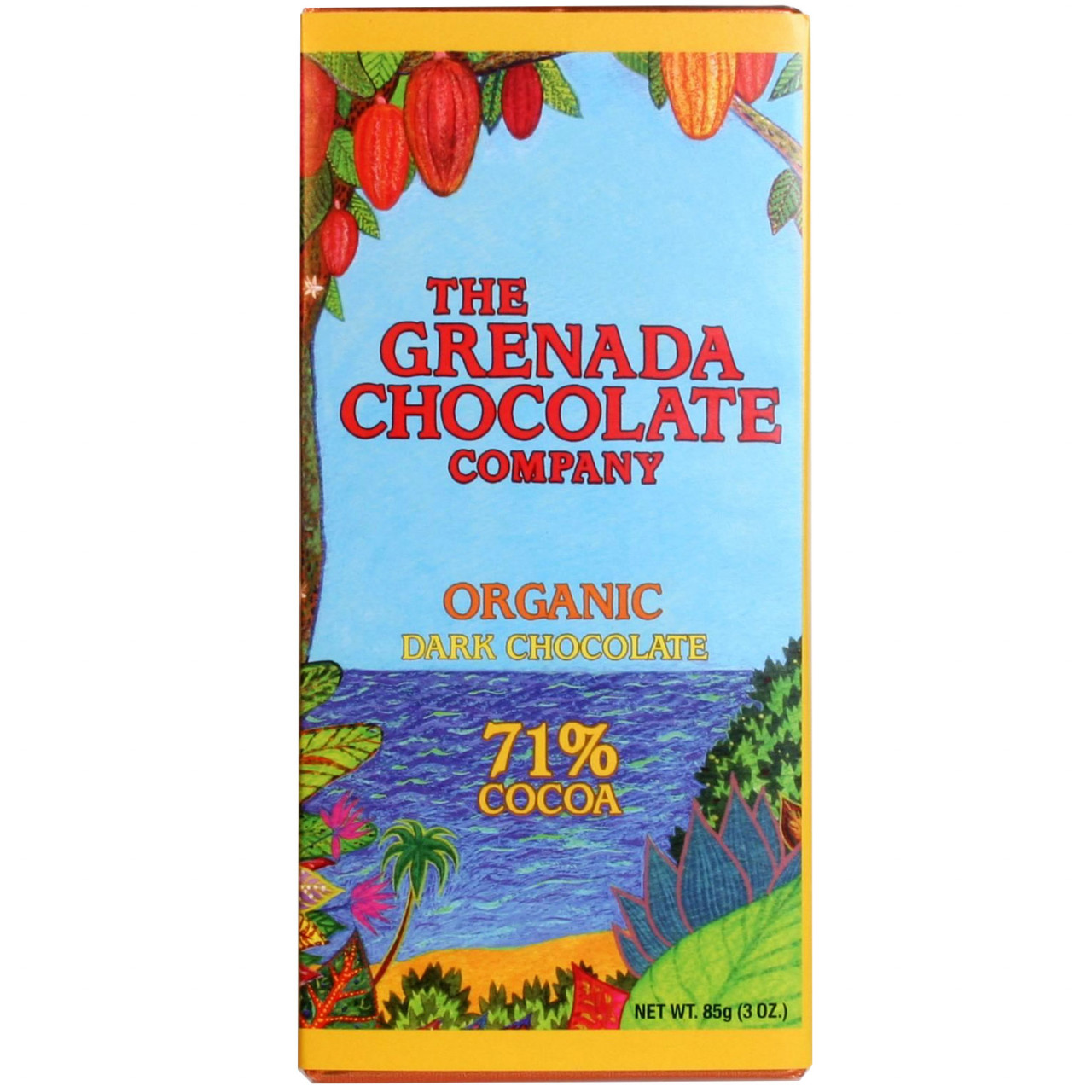 71% Organic Dark Chocolate
Dark chocolate made in Grenada - BIO
Top
€7.50 *
Prices incl. VAT plus shipping costs
This article is currently sold out or no longer available.
Please enter your email address below We will notify you when the item is available again.
Click on the pictograms for more products with the same property. Take advantage of our Chocolate FINDER !
Accessories
Your Advantages
at Chocolats-De-Luxe.com
Great product selection
No minimum order value
Ready to ship on day of order*
Worldwide shipping by DHL
Recommended by Feinschmecker gourmet magazine
* On working days for goods in stock, for orders and payment received before 12 o'clock
---
Other customers rated 71% Organic Dark Chocolate
Eine Delikatesse
Diese Schoki ist der Hammer! Kraftvoll und vollmundig im Geschmack und schleimig im Abgang!
Super gute Schokolade
Diese Schokolade wird jedem Schokoladenliebhaber gerecht! Sie schmeckt super gut, ist vor allen Dingen nicht zu süß - für unseren Geschmack genau richtig!! Etwas für Genießer!
Steinbach Beate am 25 October 2016