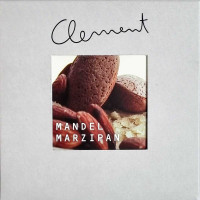 Filled chocolate from Sao Palm cacao
dark chocolate Sao Palm 60% handmade with almond marzipan filling . The juicy premium marzipan from Spanish, sun-drenched, fully ripe almonds is handcrafted according to a traditional recipe and gently produced in the manufactory...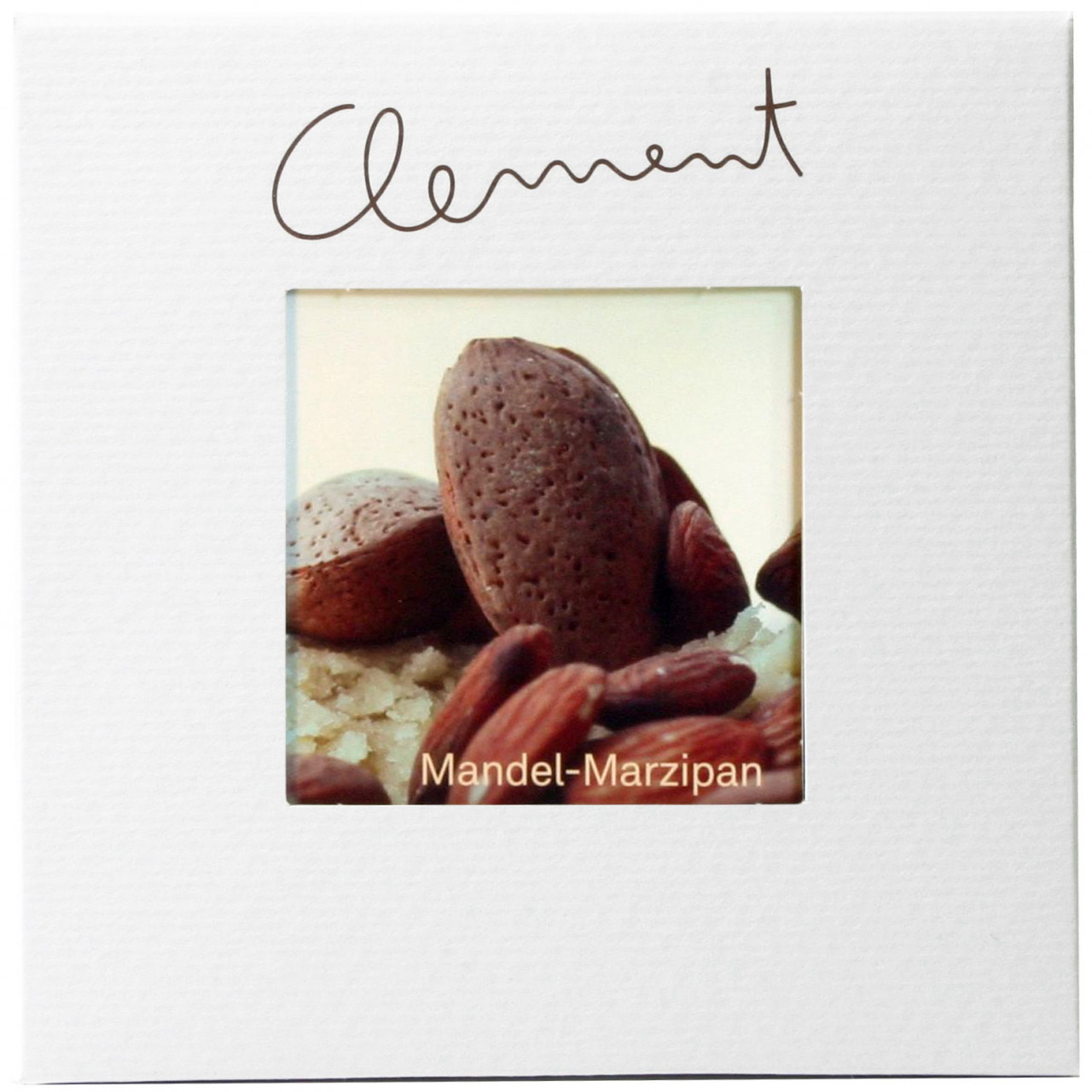 60% dark chocolate with almond marzipan
Filled chocolate made from Sao Palme cocoa
€8.20 *
Prices incl. VAT plus shipping costs
contains: 100 g (€82.00 * / 1 kg)
weight: 0.12 kg
Mady by: Clement Chococult
Prod.-No: 9-162-65
This article is currently sold out or no longer available.
Click on the pictograms for more products with the same property. Take advantage of our Chocolate FINDER !
Other customers rated 60% dark chocolate with almond marzipan
Write the first review and help other customers. Thank you for your support.